'One of the greatest gifts a person can give another is support'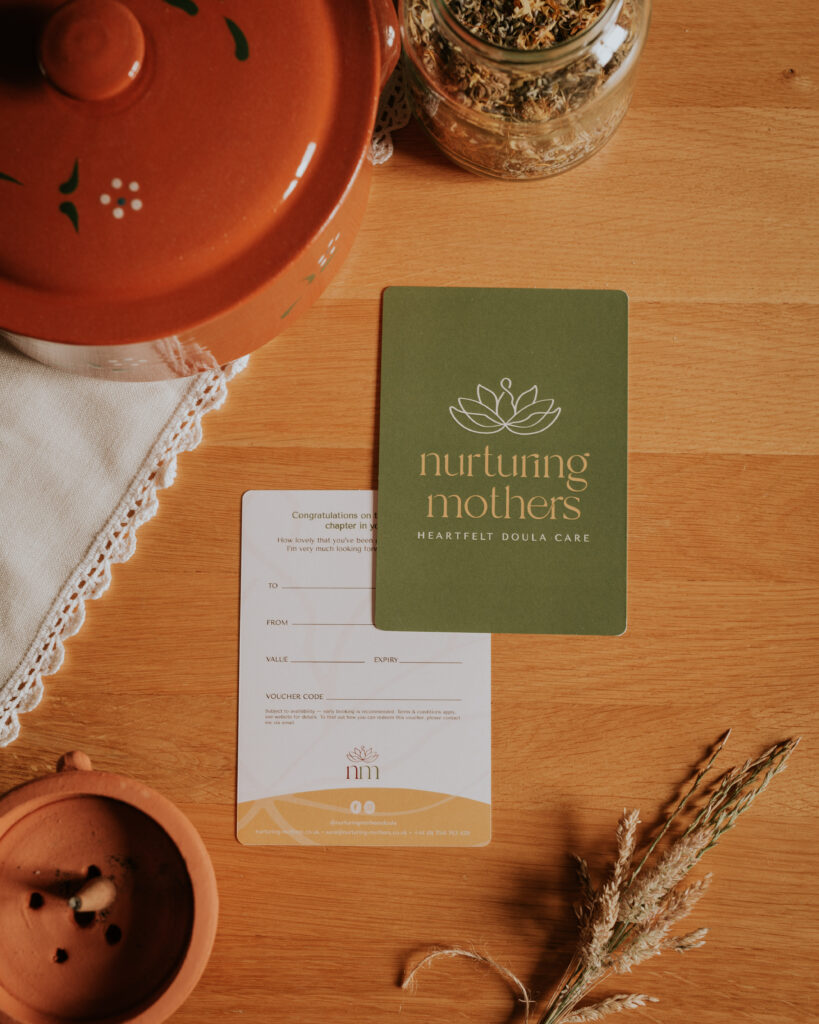 Your friend or relative is pregnant or has just had a baby! Such a joyous time for everyone! You want to give them something to celebrate this treasured moment, but want it to be useful, thoughtful and caring.
Why not gift them doula support? You can now purchase a gift voucher from me to lovingly gift to the parents-to-be and new parents.
This can be a cash-value voucher that they can choose what to spend it on from the various types of support I offer.
You can have the voucher directly posted to your friend or relative, or I can post it to you so you can give it to them yourself. Whatever you feel is most fitting to you and your friend/relative.
Your gift voucher can be used towards any service or product offered by me.
The gift vouchers are not exchangeable for cash or replaced if lost or stolen.
The gift vouchers are valid for 6 months from purchase date, unless previously agreed otherwise.
The gift vouchers are subject to availability. Early booking is recommended. If I can't offer you any availability for the dates you're after, we will try to find an alternative arrangement.
If you've been gifted one of my gift vouchers but, after meeting me, you feel I'm not your doula and there's somebody else in the Scottish Doula Network who you click with more, then I'll pay that doula directly the equivalent amount of the value of the gift voucher, minus a £15 admin fee.