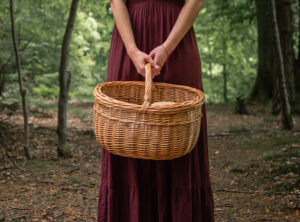 I truly believe that everyone deserves a doula, and I also appreciate that financial difficulties may strike at any point in a family's life that might make it difficult to afford one.
I don't wish finance to be a barrier to families accessing the support they need, and so I offer concessions and am always happy to discuss financial circumstances, and to adapt the best I can.
In order to do this, I've created a Share the Love fund, so I can still offer reduced fees and support whilst meeting my own family's financial needs. If you'd like to help me provide support to those who may be in financial difficulties, you can contribute to this fund here.
I thank you from the bottom of my heart for any donations and for you allowing me to share your love with other families.
Donations of pregnancy and baby items
From time to time I'm able to accept donations of pregnancy and baby items to pass on to the families I support as a way of reducing waste, supporting sustainable parenting, and of aiding families who may be facing financial difficulties.
If you have any items you'd like to pass on to other families, please contact me at [email protected].
If you are a parent who could benefit from these second hand pregnancy and baby items, please also feel free to contact me on the email address above.