Social Bumps
Pregnancy can sometimes feel isolating, especially if you don't know anyone else who is also pregnant and with whom you can share your thoughts, concerns, and hopes (about the birth and about parenting, or about anything else!).
With this in mind, myself and Emma at Empowering Birth and Beyond thought we'd organise a group for pregnant people to come together, meet others, make new friends and have a dedicated social time to them and their needs.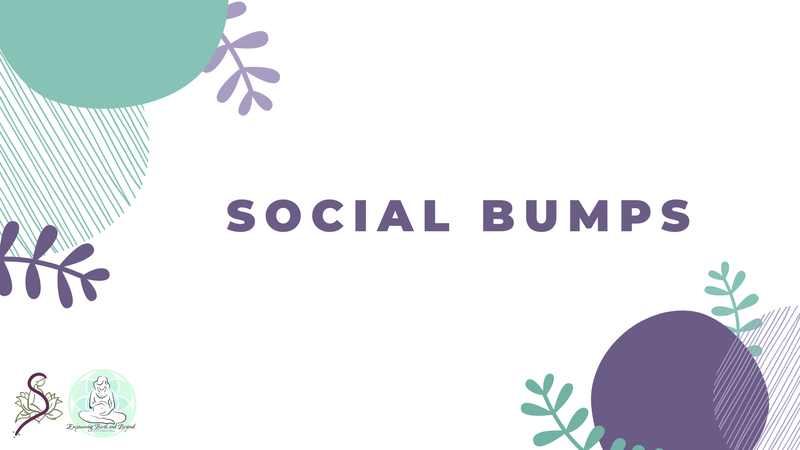 Join us for a cuppa and chats at the Red Kite Café. It'd be lovely to see you there! We'll send you more details and updates by email once you've signed up here.
Please bring a reusable cup or mug. We'll bring the tea and treats. And join us for some relaxed chat, connecting with other pregnant folk 💜
---