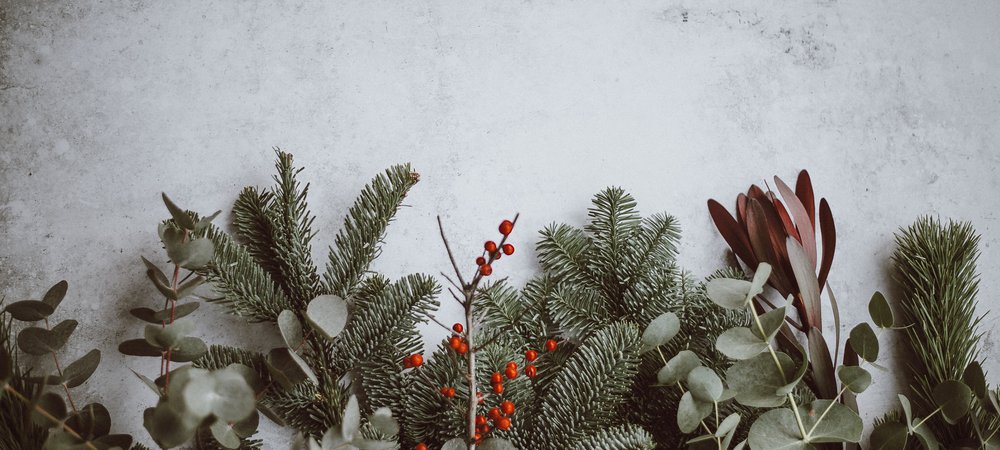 Photo by Annie Spratt
Festive gift ideas for your pregnant friends
Dec. 4, 2020
Here we are again. Twinkling lights everywhere we look. The smell of woodsmoke fills our noses and hearts. And our kitchens start to smell of sugar, spice, and comfort.
The festive season is upon us and you might be thinking of gift giving. If you have a friend or a family member who is expecting a baby, you might even be thinking on what to give them. Maybe you're thinking of baby clothes, blankets, toys, etc. Whilst these are all useful things that I'm sure will be greatly appreciated, I thought I'd write a wee list of suggestions of other gifts for your pregnant loved ones, that are not only useful but that also focus on the parents and in supporting them in this time of their lives.
I'm not big on the consumerist side of the Christmas season – on buying things just because, and I wish there was less waste created each year (the climate could do with a break on that front). But I will admit to enjoying thinking of my closest and dearest at this time of the year, and thinking of things they might need or find useful, whilst making sure they are low on waste and support local businesses and producers. As such, the suggestions below are (mostly) zero waste gift ideas that (for the most part) also support local businesses and independent authors.
I hope you find these useful!



Presents for before the baby arrives

Books

Books are a great way to prepare for birth and the early days with a newborn.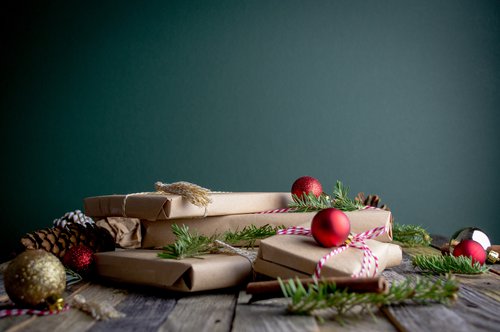 Photo by Mel Poole
Now, there are A LOT of pregnancy, birth, and early parenting books out there for all tastes and schools of thought. Some may be better than others, and some will be more suited for your pregnant friend or family member than others. So before you go buy a book or two for them, perhaps it might be a good idea to ask them if there are any books in particular they'd like.
If your friend doesn't have a specific book in mind, here are a few suggestions:
And for any specific birth-related interests or concerns (e.g. induction), check out authors such as Nadine Edwards, Sara Wickham and Rachel Reed.


A maternity photoshoot or birth photography
A maternity photoshoot is a lovely way of capturing this chapter in your friend's life story, and of celebrating their body and its incredible ability to grow a new life.
Another idea within the photography world, is offering your friend a voucher or contribution towards the services of a birth photographer to capture their power and strength as they welcome a new life into this world and their family, as well as keeping a visual story of that life changing moment.
If your friend lives in Scotland, get in touch with the talented Marieke Captures. She's not only passionate about her work, she's also a very kind person that truly respects a birth space and pregnancy.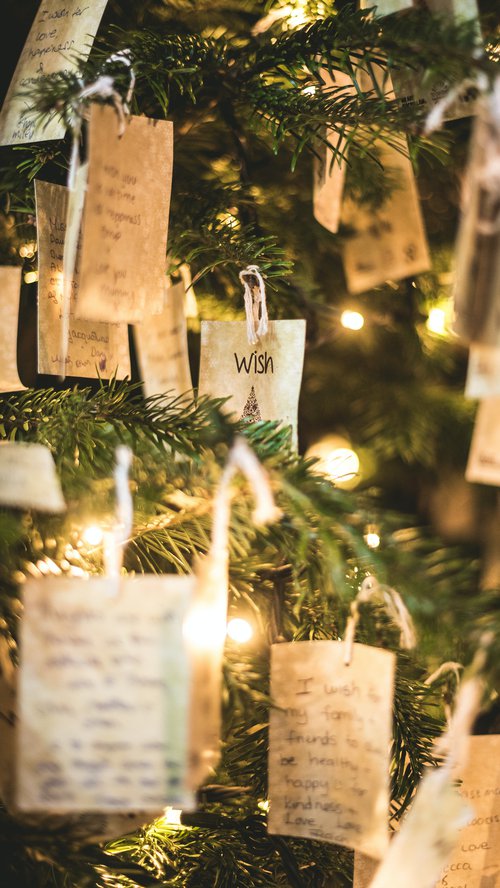 Photo by Valentin Petkov
Prenatal Workshops and Groups
These are a great gift idea to help your pregnant friend or family member get ready for the birth. Like books, there is a wide variety out there, and these could include pregnancy yoga classes, birth preparation workshops, hypnobirthing, etc.
You could even make a clever voucher yourself using Canva for a specific workshop or group, or leave it open for your friend to choose whatever they'd like within a budget.
If your friend lives in or near Edinburgh, check out the Pregnancy and Parents Centre, a local charity with a lot to offer to expectant and new parents.


A birth doula
(Yes, of course I was going to suggest this…)
A doula is a wonderful gift, as this will allow your friend or family member to have personalised, one to one support as they get ready to welcome their little one(s), and as they give birth. Not sure what a doula is? Check this post here to learn more.
Again, you could create a wee voucher yourself that could be for the full services of a doula, or a monetary contribution towards hiring one.
If your friend lives in Scotland, get in touch with the Scottish Doula Network and ask about our vouchers. Through the network, your friend will have access to a number of doulas that they could then choose who they feel is a better fit for them.





Presents for after the baby arrives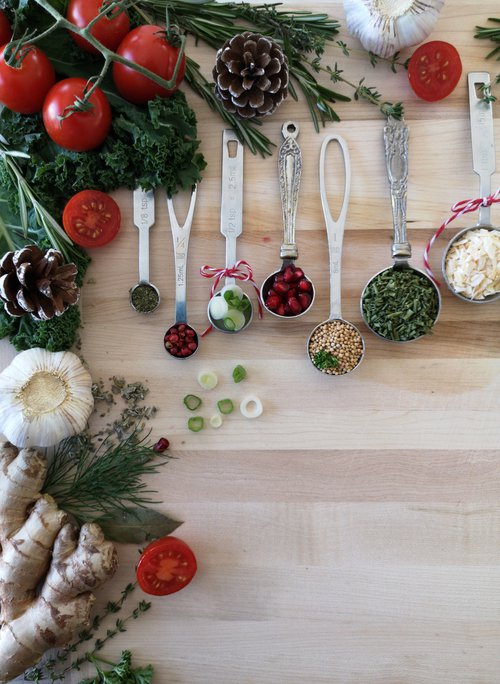 Photo by Nadine Primeau

Food/meal vouchers
Good nutrition is key in the early days of parenthood, especially when recovering from birth and also for breastfeeding. But finding the time and energy to cook when you are also likely sleep deprived, adapting to having a new baby in the house and recovering from birth can be really challenging. As such, the gift of cooked meals is usually really (really) welcome.
You could make your own vouchers if you're feeling creative, worth a number of homecooked meals by yourself when the baby is born, or the vouchers could be worth a meal from a local restaurant or take away for them to enjoy at home.
If your budget or time doesn't allow to gift meals, other things like energy balls, fruit, soup, etc. will also be a huge help in keeping the new parents going.


A cleaner

Consider gifting money towards hiring a local cleaner for the first few weeks, as this will help keeping the new family comfortable whilst freeing up the time and energy to spend bonding and getting to know the new arrival. It truly can feel like a luxury to have someone taking care of keeping your home clean for you.


A postnatal doula

Having a postnatal doula in the first few weeks really can be of great value to a family who has just welcomed a new baby. The postnatal doula will be able to help with processing the birth, supporting breastfeeding if breastfeeding is what your friends want to do, help with small household tasks like cooking, baking, doing the dishes, and also looking after older siblings.
Much like what I've said above for a birth doula, you could make or buy a voucher worth a number of postnatal doula hours, or a monetary contribution towards hiring one. Again, if your friends are in Scotland, check out the Scottish Doula Network.


Postnatal workshops and courses

There are so many lovely classes and courses out there for parents and babies to bond, and to meet other parents and little ones. These could be yoga with babies, baby sensory classes, baby massage courses, etc.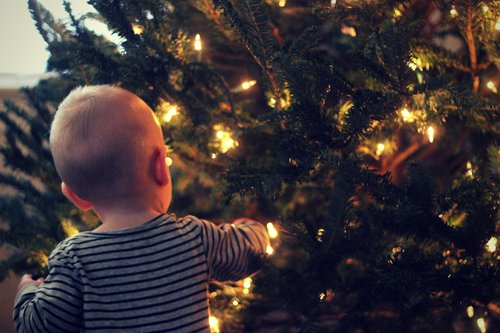 Photo by Jared Lind
Once more, if your friends live in or around Edinburgh, check the Pregnancy and Parents Centre.
I hope you've found this list helpful, and I wish you and your family a cosy, kind and blissful winter season.
---