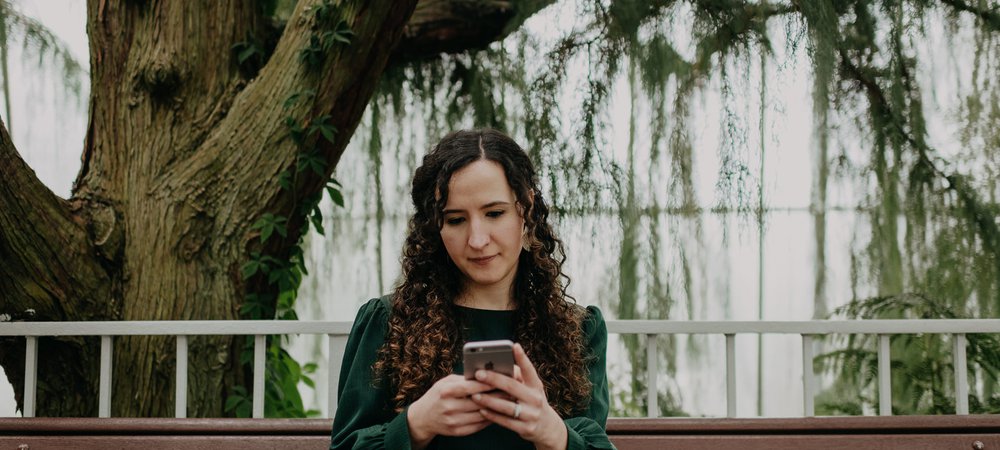 Photo by Raini Rowell Photography
Doulas in a time of Social Distancing
April 8, 2020
As we continue living through this period of isolation and social distancing, doulas everywhere are adapting to be able to provide support remotely. You might be wondering how can doulas still be able to help you when the new maternity services polices mean you can only have one birth partner with you, and – as is currently the case here in Edinburgh - homebirths in your area may have been suspended for the time being.
Doulas can very much still be of benefit to you during this time of uncertainty. So much of what doulas do can be done remotely! Of course I'd much, much prefer to meet and support "my" families face to face, when we can share cups of tea, go for walks together, cook together, etc. But - much like sometimes birth throws a curve ball at us and we adapt, finding ways of tapping into pockets of positivity - we can adjust together to the changing world around us.
Here are the many things doulas are still able to offer, if physical presence doesn't feel safe.


Before your birth
With the NHS antenatal classes being cancelled, doulas can provide you with information about birth, its physiology, the hormones involved in labour and their roles, the various phases of birth, etc. so that you may still feel informed about and empowered for your birth. On top of that, a doula can help you and your partner prepare for your birth by teaching you and - importantly - your partner in advance some useful comfort measures, birth positions, massage techniques, etc. And, of course, all this can be done remotely and over video calls!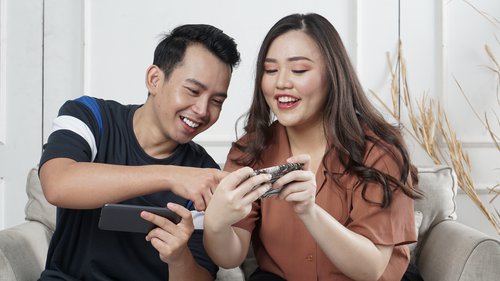 Much like before, a doula can signpost you to relevant information and resources, bespoke to your interests and concerns, and - what's more - you can also ask any questions during your pregnancy and in the run-up to your birth, so you have all the answers you need to feel prepared. A doula will also still be able to help you understand your options, and to help you in putting together your birth preferences/plan.
A doula can also empower you to connect to your pregnancy and baby, and to nurture a holistic and even spiritual view of this chapter of your life, if that's something you'd like to explore.
And finally, as we are living in uncertain times, with maternity services changing how they operate, a doula can keep you up to date with these changes and help you navigate them.
During your birth
Depending on the restrictions where you live, if your doula isn't able to be with you in person there is still plenty of support she can offer during your birth. Your doula can be part of your birth over a phone call or a video call, for the entire time or at times that you feel you'd like that. Your doula will still be able to make useful suggestions to help your labour progress or to help you cope with intensity in labour (like suggesting different birth positions, reminding your to stay hydrated, etc.). A doula will also be able empower you in advocating for yourself and your preferences, and to provide emotional support throughout.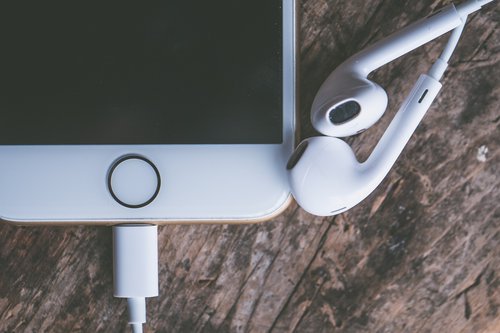 In advance of the birth or during the birth itself, your doula might also be happy to send you pre-recorded relaxation and breathing exercises, to help you staying in a calm and positive headspace. Your doula might even be happy to prepare you a little birth bag with useful tools, affirmations, etc. for you to take to the hospital or birth centre with you.
Finally, a doula will still be able to help you connect to your body and birth in a holistic and spiritual way, if this is something you'd be interested in.
After your birth
After your birth, and as you get to know your new baby, a doula will still be able to provide immediate and ongoing postnatal support, even remotely. You will still be able to debrief your birth story, and just like before, your doula will signpost you to information and resources adapted to your needs.
Your doula will also be able to provide breastfeeding and emotional support over phone and video call, and she'll be able to deliver food and shopping to your door so you and your family keep well-nourished and have everything you need.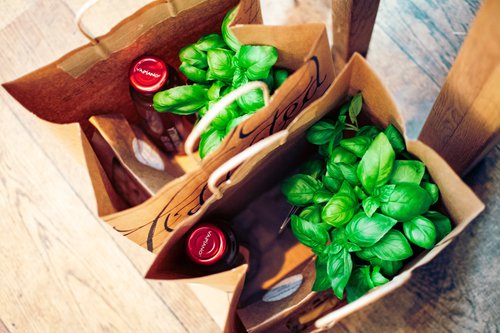 We're still here
I very much look forward to a time when we'll be able to support women, partners and families face to face - I really can't wait!
In the meantime, Doulas are still here, eager and happy to be there for you with the same level of care, energy and passion for pregnant women and their partners, new parents, and their babies.
We'll always be here to hold you up 💜
---