Preconception You
Preconception Doula support


The world is changing with each child that we welcome into it.

Being open to welcome a new baby into our lives is such a special and meaningful gesture.
And the path to meeting your baby can be a straightforward one, or a challenging and long road that invites difficult and conflicting emotions.
You may be thinking of having a baby in the near future. Or perhaps you've just started trying for a baby and you're looking for more information and support. Or maybe you've been on that long and winding road for quite some time. Wherever you are in your fertility journey, I'll meet you there.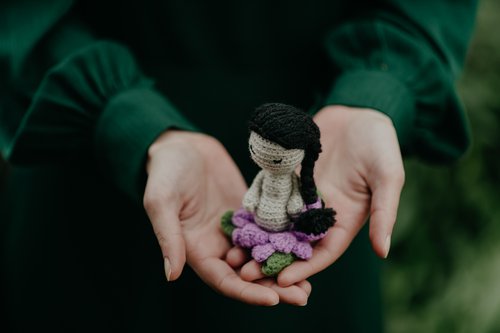 Photo by Raini Rowell Photography
I'll be here to help you prepare emotionally for welcoming your baby, be that individually or as a couple.
I'll be here to offer you a non-judgemental space that is yours alone, for you to share where you are and how you're feeling, to listen as you process the various thoughts and emotions that arise as the cycles keep turning.
I'll be here to help you connect with your cycle and your body, learning how to read its signs and rhythms, and also how the different hormones work together to enable the miracle that is conception.
I'll be here to signpost you to more information, resources and practitioners so that you may feel supported and fully informed in your options, enabling you to make the decisions that are right for you.
Above all, I'll be here to be an unwavering companion by your side as you take each step towards holding your baby in your arms.
Please feel free to get in touch for an initial complimentary half an hour call or video call to discuss how I may be of support to you in this chapter of you life.



Preconception Doula support
This can be a phone call, a video call, an in person session or even a walk together! Our session is bespoke to you and your needs, and it will include:
Emotional support while you process the various emotions and thoughts that you may be experiencing
Active listening
Signposting to further resources and information as appropriate and according to your needs
Support in finding the options that feel right to you
£20 per hour
---